Outdoor learning programmes
Outdoor learning is an area that offers such a great diversity and potential for learning.
With Ofsted being so positive in regard to outdoor learning we have been asked by school leaders to provide more detailed evidence of activities and intended outcomes. Even though it is plain to see the benefits, evidence via work based books with strong lesson plans are essential. We  have developed our courses in collaboration with school leaders, and have referenced them to areas of the National Curriculum.
We will work with your school, class or smaller group and with proven courses we explore outdoor learning using Bushcraft and outdoor learning skills. The pupils have a booklet that they have stamped to evidence each skill or area of the National Curriculum they have covered for a specific activity. Having the children develop and be involved in their own learning outcomes allows them to take much more from a subject and discuss what they have learnt more passionately. 
The idea of learning by going back to the basics is our core aim as you need to build up and develop skills as you go. Our record  booklet has white tick box squares for FOUNDATION activities and skills and grey tick box squares for ADVANCED activities and skills. The skills and activities are broken down into the following activity areas.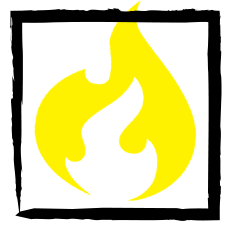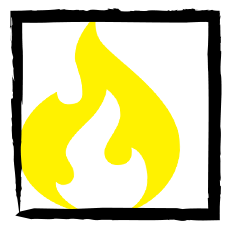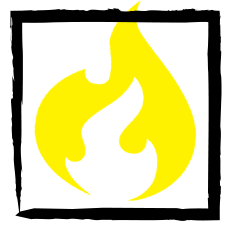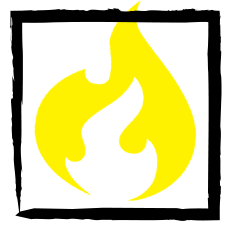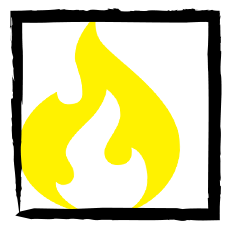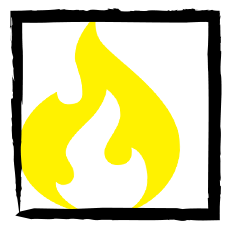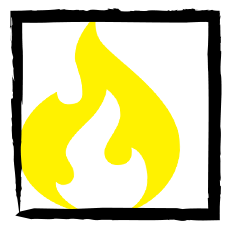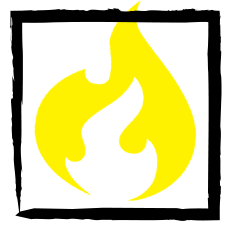 We can deliver all the areas or you can request one or more areas to be developed working from foundation tasks to advanced tasks. Once each activity area within the basic criteria is accomplished an activity foundation certificate will be presented to the pupils. Once each activity area within the advanced criteria is accomplished then an advanced activity certificate will be presented.
Please get in touch with us and we can discuss the package that would best suit your school.
Check out our other school services: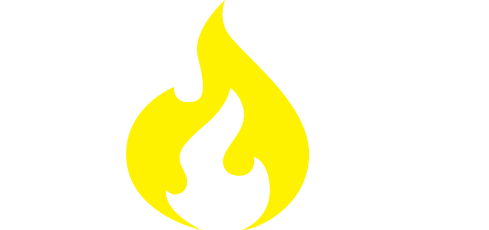 Join our mailing list for News & Offers!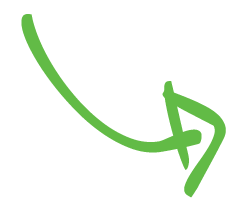 Join our mailing list for News & Offers!