Fun and engaging courses for:
Adults, Children, Young People, Families, Groups, Education, CPD, Wellbeing.
We provide training that is accessible to everyone, whether you are a teacher, employee or an individual, we have a course that will benefit you! Our courses will help you progress at work, or are perfect if you are just looking for something fun and rewarding to learn personally.
We let you learn at your own pace and offer either a few hours, half or full day courses.
Some of our courses are funded through the Norfolk Community Foundation or the National Lottery. Other courses will require full payment before the course start date.
Looking for
First Aid training?
Click here
Building Skills Outdoors!
Employability course
Building Skills Outdoors is a programme that lets you think and gain qualifications outside the box!
This course is funded by the European Social Fund, so is FREE to access for those meeting with the eligibility criteria: Anyone aged 15-65 who is currently in education, unemployed or inactive, residing in the Great Yarmouth borough.
On this course you will:
Get Outside
Learn Bushcraft Skills
Meet New People
Boost your wellbeing
Qualifications you will gain:
Effective Communication Level 1
Emergency First Aid at Work
Food Hygiene Level 2
Fire Safety
Fire Marshall

Whatever your profession you could benefit from our CPD courses. Gain knowledge from various outdoor activities, learn practical skills and pick up qualifications that apply to every workplace.
General fire lighting
Fire management
Friction Fire Lighting
Fire Triangle
Fire safety level 1 accredited certificate
Free fire lighting kit
Knife Law
Sharpen an axe
Use an axe safely
Sharpen a knife
Use a knife safely
Use a froe
Use nature to navigate
Mind maps
4, 8 & 16 points
Games
Four Grid reference
Six Grid reference
OS Symbols
Principles of finding water
Filter water
Make Cordage using in season plants like Nettle, Bramble or Lime
Build a natural shelter

Water proof your shelter

Put up a tarp

Pitch a tent

Put up a group shelter

Repair shelters 
Make your own strip
Tie basic camp knots
Make a tripod
Make camp gadgets
Dampers
Correct wood to use for skewers
Soups
Basic Forging
Food Hygiene level 2 Accredited Certificate
Make a tent peg
Make a hammer
Make a letter opener
Make a spoon
Correct wood to use for skewers
Axe throwing is a fun and safe sport that has World Championships. It is very popular in Canada and is becoming more well know around the world.
This course offers people to get outside and enjoy a very therapeutic sports session without breaking into a sweat. Join Jonathan an Axe throwing Instructor who will guide you through the session in a fun and relaxed but safe atmosphere.
Jonathan is a trained member of KATTA, the UK Knife, Axe and Tomahawk Throwing association, and under their guidance we are also able to supply instructor training for sports coaches, scouting leaders or any one wanting to run safe, complaint & fun sessions.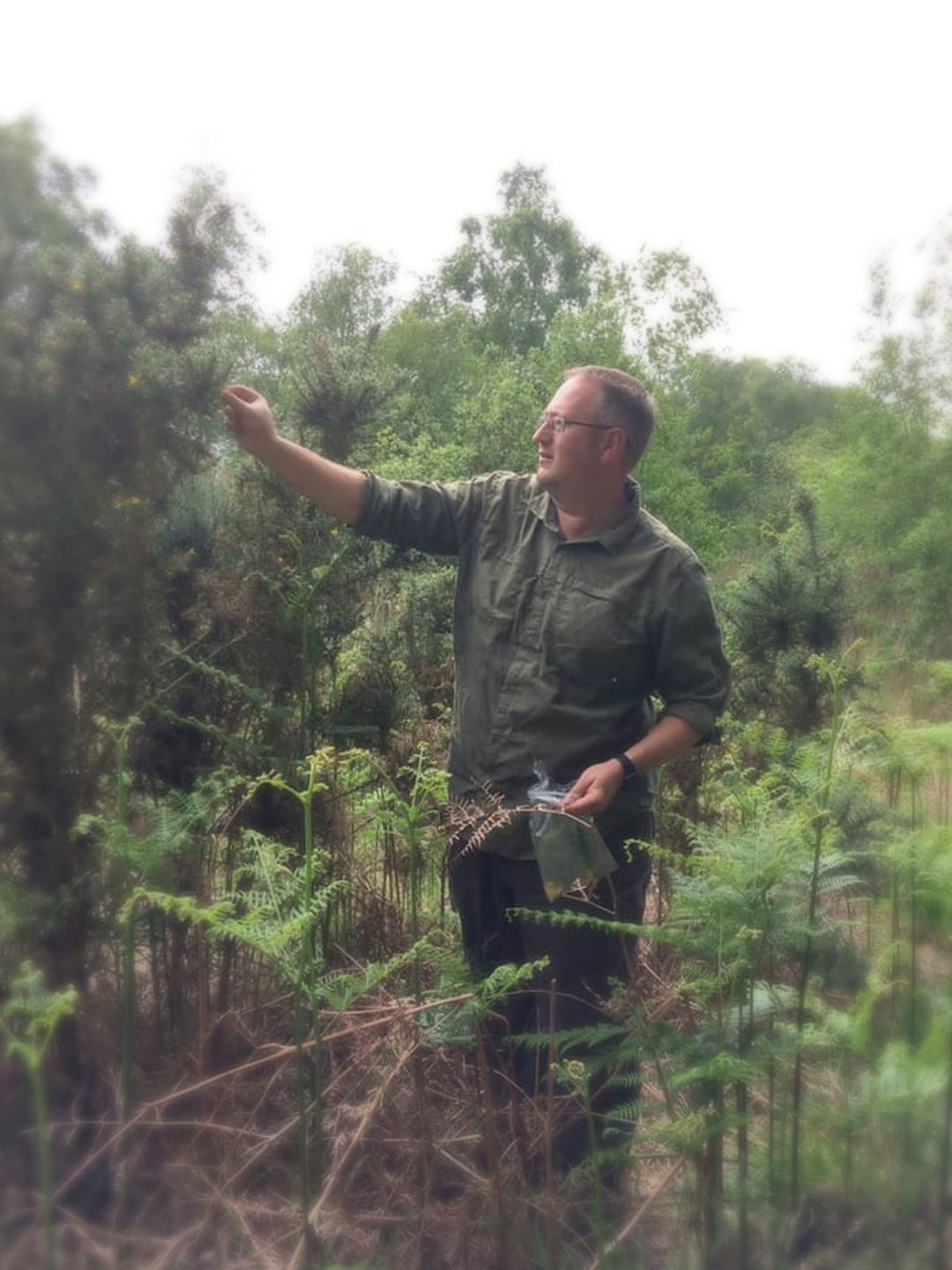 Learning what is safe to forage especially when everyone thinks of it as weeds and making teas, soups & adding extra vitamins to your diet is fun, safe and brings nature to life!!
Great lessons & experiences can be achieved by foraging in your own park, school grounds, woodland or allotment.
​
There are simple rules to learn – Identification, Environment & Knowledge
On this course (depending on what we can find) we will tap a tree, Pick some nettles (more vitamin C than an Orange!), Pick some clovers, Pick Hawthorn – make some sweets or try its flowers, Dandelions (Great for jam), Beech Leaves, and more!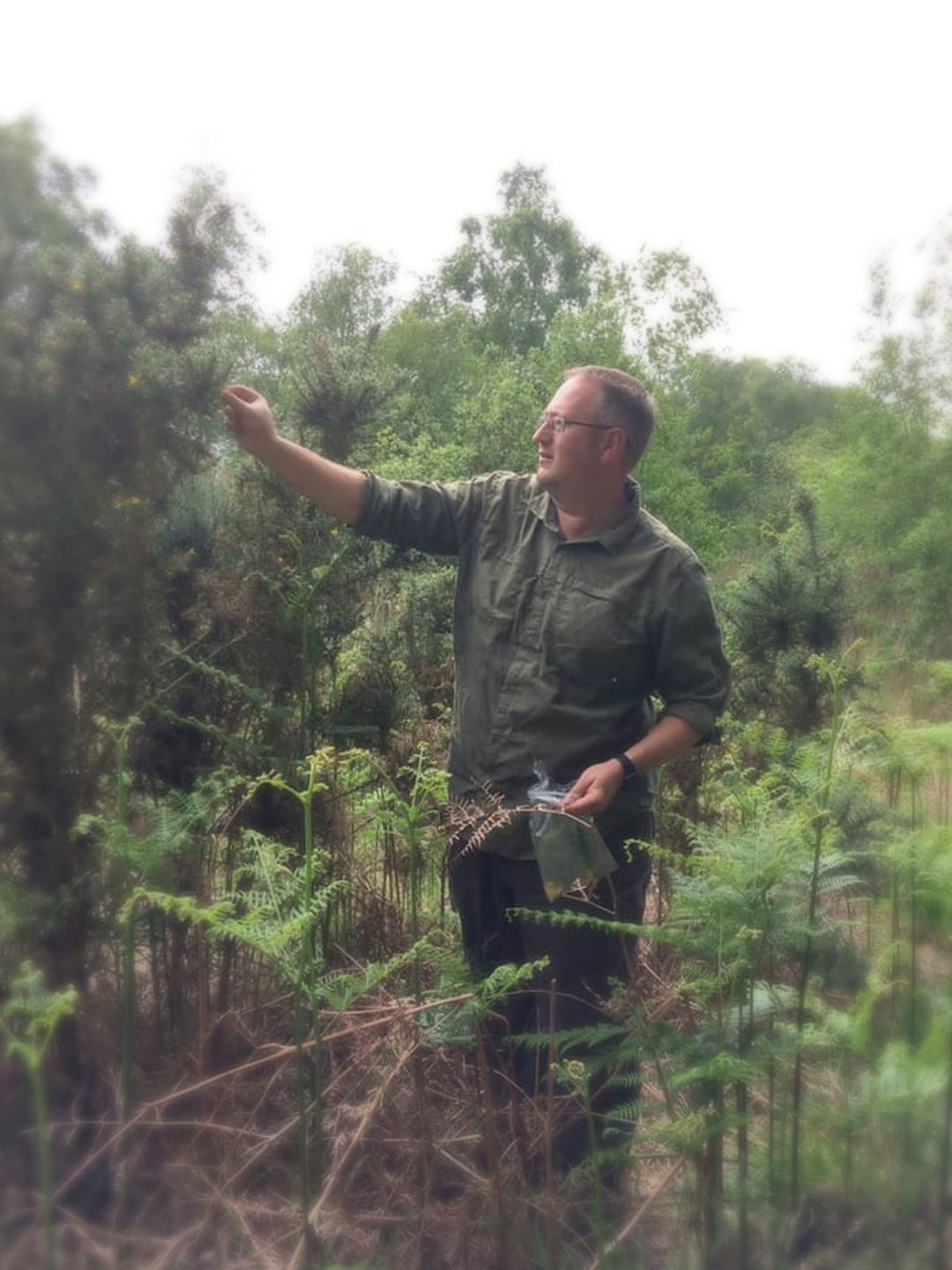 Bring the whole family for some quality time together outdoors. Together you will get to try different aspects of outdoor learning including Fire lighting, shelter building, maps & navigation, water purification, whittling, archery, using saws and axes safely.
Building confidence and friendship ensuring resilience is the main character that will help develop long term social impact.
First aid skills will also be instructed and the adults and children will achieve the 1 day Emergency First Aid at Work course. All adults will be present with a 3 year HSE certificate.
All children will receive an award. This course provides families an opportunity for quality time with their children outside, away from modern technology to build relationships and also develop a sense of community spirit.
This course has been funded in the past and we hope to arrange funding to deliver it again.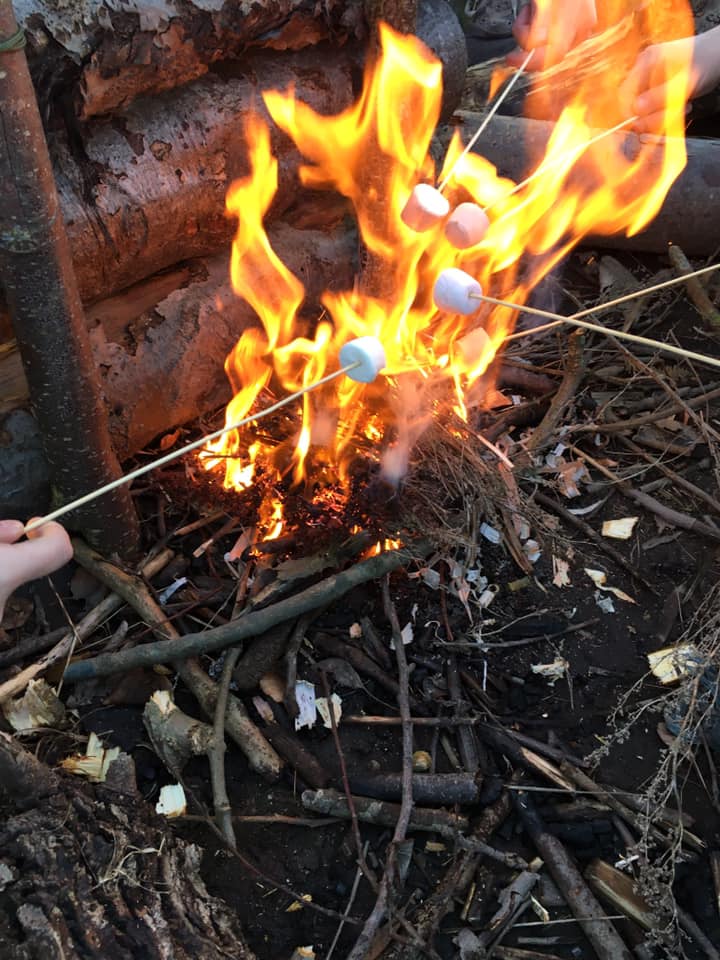 Get in touch to book a course.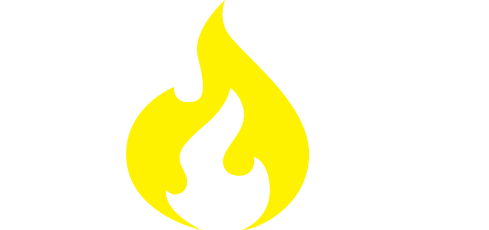 Join our mailing list for News & Offers!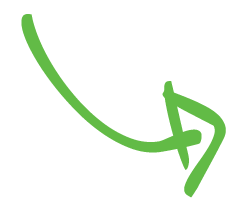 Join our mailing list for News & Offers!