If you are looking for info on our Bushcraft clubs, click here to visit our dedicated club website.
Welcome to Back to Basics Bushcrafters CIC, we are
 dedicated to making lives better through connecting with the outdoors.
We provide education programmes, courses, bushcraft activities and training for all
.
Back to Basics has a trusted reputation delivering Bushcraft, Outdoor Education, First Aid & Common Sense!
We teach safe, fun & educational activities to Schools, Colleges, Groups, Businesses, Organisations and Individuals. Offering proven programmes to expand children and adult's experiences and skills. 
The benefits of outdoor education and in particular Bushcraft are immense. It can help develop confidence, nurture new skills, assist with well being and helps your mental health.
Get in touch and see what we can bring to your organisation.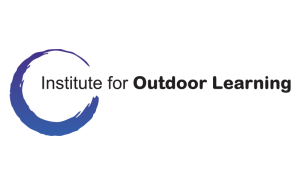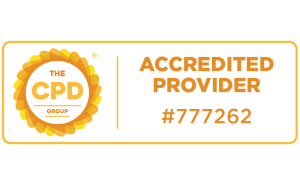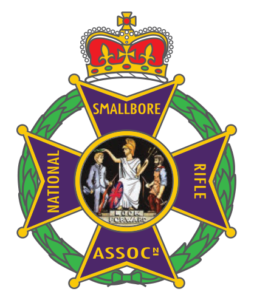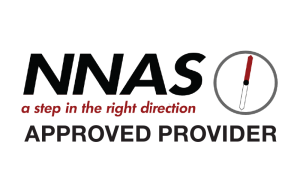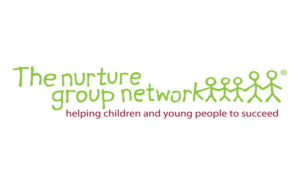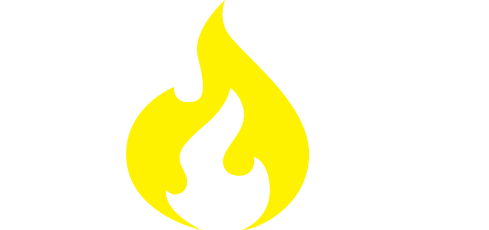 Join our mailing list for News & Offers!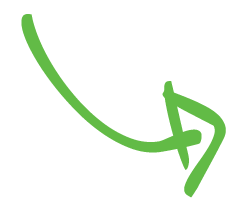 Join our mailing list for News & Offers!