We can bring enhancements to your school, that will benefit your school, your staff and your children.
Eco-Schools is a global programme engaging 19.5 million children across 67 countries, making it the largest educational programme on the planet.
For nearly 25 years Eco-Schools has been empowering children to drive change and improve their environmental awareness through the simple Seven-Step framework in order to achieve the international Eco-Schools Green Flag award.
Eco-Schools develops pupils' skills, raises environmental awareness, improves the school environment and creates financial savings for schools as well as a whole host of other benefits.
Working towards the Green Flag is a very rewarding project. All it needs is commitment and a passion to see your school gain the award. The award is child lead and it will be a real benefit to everyone involved.
​
On the way towards the Green Flag are the Bronze and Silver awards. There are ten topics –
Biodiversity
Energy
Global citizenship
Healthy living
Litter
Marine
School grounds
Transport
Waste
Water
Back to Basics will take you through the process of; Registering for Eco-Schools, Forming an Eco Committee, Conducting an Environmental Review and Developing an Action Plan.
We will guide you through the project, giving advice along the way and complete the whole process at your setting.
Our course Director is a trained and current Green Flag assessor in East Anglia.
'Back to Basics is a Keep Britain Tidy recognised provider of high-quality education for sustainability resources, services or experiences.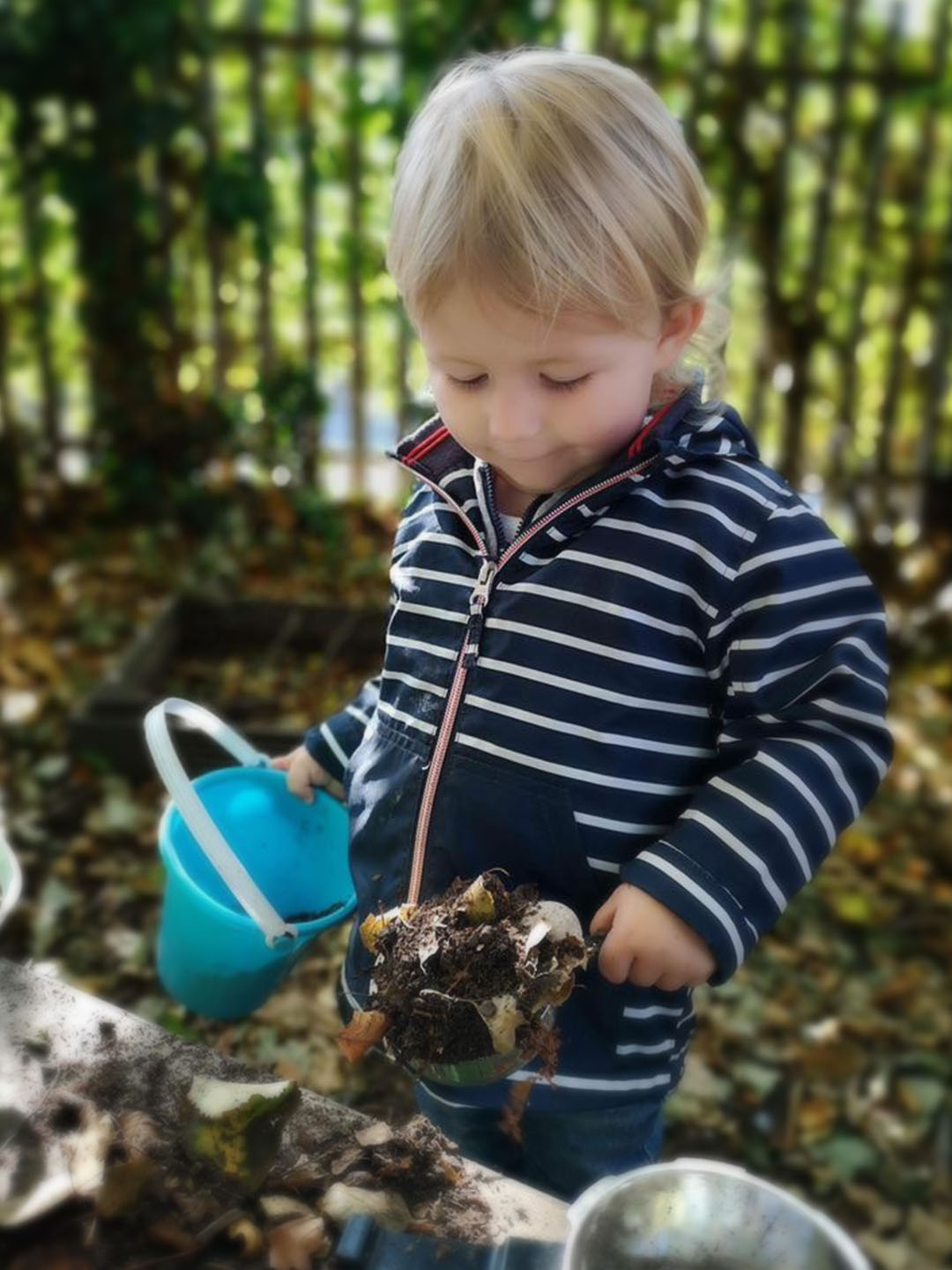 If you have a Nursery or Reception class at your school you may not have a budget to train your staff in outdoor education. Children need social, emotional & developmental interaction and we can help you to providing this with proven strategies using outdoor education.
Outdoor equipment that provides dexterity, stimulates and aides cor-ordination is expensive to buy and time consuming to make.
We have developed over time proven activities that make an impact with early years children. We use nature to help create equipment that is engaging, colourful, balanced and above all fun!
At Back to Basics Bushcrafters we provide lots of after school clubs to various schools. Offering fun, engaging and educational activities that offer 'something different' to your children.
The group sessions provide encouragement and support ensuring everyone achieves. These cost from £3 per child per session.
A general Bushcraft Club is offered which includes many different activities. We can also offer more specific clubs to dedicate more time and advancement wihin certain activities: Archery Club, First Aid Club, Map Reading Club, Eco Club, Axe Throwing Club, Nature Club, Camping skills Club.
Purpose Built Outdoor Areas
If you have some unused natural space with your school grounds we can help you to create an ideal purpose built area for outdoor learning for your school.
This can be offered as a stand-alone service or it can be incorporated into an Outdoor Learning contract and the area can be created alongside us delivering sessions with your children. This is a great option as it will be incorporated into the learning programme for no additional cost. This will also create more learning opportunities for your children who will help build the area, developing skills as they go. The children can also be proud when they see the finished area, knowing they have helped making it.
ALWAYS INTERESTING! Jonathan delivers bush craft to my schools after school club and has really caught the imaginations of the children. They have enjoyed lighting fires, learning about nature, making dens and cooking cake in a cup. His approach is no nonsense, caring and very professional. We have learnt so much and it is a real breath of fresh air in these modern times.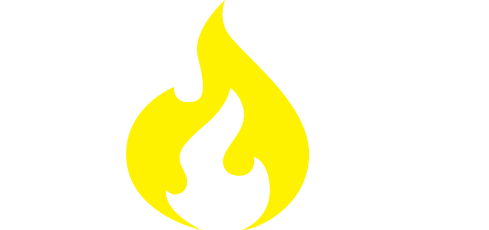 Join our mailing list for News & Offers!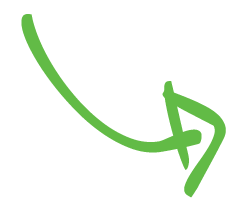 Join our mailing list for News & Offers!