Outdoor Discovery Award (ODA)
The Outdoor Discovery Award or ODA is ideal for people of all ages who wish to learn basic navigation skills at a gentle rate, encouraging them to gain and improve personal confidence to get out and get active.  The Awards has been developed to help group leaders introduce the basic elements of navigation to people who want to explore outside.
Previously known as Young Navigator Star Awards (YNSA), the revamped and updated ODA continues with the core ethos of the YNSA: Encouraging exploration and journeying in local areas using simple maps such as street maps, pictorial park maps and orienteering maps. 
The ODA levels are aimed at all age groups and abilities.
There is a gradual learning progression via One Star, Two Star and Three Star levels, with certificates and badges available for achieving participants who have undertaken the ODA with a group leader who is registered with NNAS as an accredited ODA Course Provider.
Get in touch for more info!

John Muir Award
The John Muir Award is a UK-wide environmental award scheme focused on wild places. It supports experiential learning outside the classroom, and acknowledges and celebrates the achievement of young people in and beyond formal education.
The Award is open to all backgrounds and suitable for upper primary school and above. It also supports the National Curriculum and can support learning and key initiatives in your school.
Pupil achievement and enjoyment of learning plays a key part in school inspections. It is recognised that outdoor learning experiences contribute to a varied and enriching curriculum. Use of the John Muir Award can support teachers to deliver learning outcomes through practical, creative and engaging approaches that are beneficial to all.
We are able to deliver the Award which give so much experience and enjoyment to your students and also students will gain a certificate recognising individual achievement.
Get in touch for more info!
Please get in touch with us and we can discuss the package that would best suit your school.
Check out our other school services: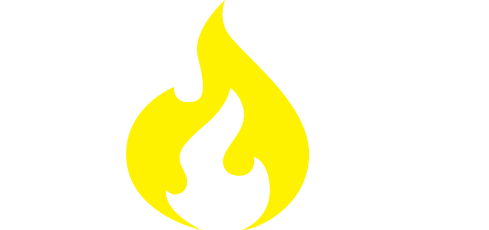 Join our mailing list for News & Offers!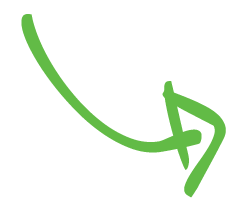 Join our mailing list for News & Offers!