Inspiring through outdoor learning, education and play.
We have years of experience in bringing bushcraft and outdoor learning to Schools to benefit both Students and Teachers.
For School-age students, progress is recorded in individual record books that we provide and students will also receive certificates on completion of the course stages.
Jonathan has been working in my schools for the last couple of years, and I couldn't recommend his service enough. The children love their Bushcraft time, but more than that, Jonathan listens to what we need, be it curriculum links, specific groups of children's needs or something a little ad hoc. He takes great care and attention in every session and he has gone above and beyond for my schools more times than I can remember. The staff appreciate his support and he always has an idea or two for a project! Back to Basics is now very much a part of our schools.
BUSHCRAFT & OUTDOOR LEARNING
Courses of Bushcraft sessions for your school offer an excellent way to provide enrichment and for your children to gain knowledge and skills through engaging in fun activities and interacting with nature. Great for Well-being and encourages positivity and team work.
TOPIC ACTIVITIES
Themed sessions to compliment learning topics and specialised support services are available on request. Other outdoor activities are available to provide enrichment and advanced skills.
Popular activities include Surviving the Stoneage, Desert Island Survival and The Great Fire of London:
JOHN MUIR AWARDS
The John Muir Award is an environmental award scheme for people of all backgrounds. Non competitive, inclusive and accessible to all. Four challenges lie at the heart of the award.
NAVIGATION AWARDS
Navigation award scheme used for all age groups and abilities to explore using maps. Bronze, Silver & Gold progressions with Gold usually being used for Bronze Duke of Edinburgh awards.
NURTURE
Mental health issues & anxiety are on the increase and using outdoor education and nature to nurture is proven to help develop long term gains. We can bring tailored activities for small groups or individuals to assist with social, emotional and behavioural development for social development and integration.
TEAM BUILDING
Let us provide you with sessions that will build confidence, speak out, explore ideas, try new things, provide encouragement & support for large or small groups.
National Curriculum links
Taking the curriculum outside has been shown to improve attainment and increase engagement. Outdoor learning helps develop a wide range of skills including problem solving, communication and resilience with opportunities created for experiential, contextual and applied education.
Our outdoor learning programmes are designed with the curriculum in mind so we can help maximise the learning potential for students. Our activities demonstrate and deliver Social, Emotional & Developmental skills and Well-being and more specifically fit into the following curriculum areas:
Science: Seasonal changes, Everyday materials, States of matter, Properties and changes of materials, Forces, Plants, Living things and their habitats, Animals, including humans, Cooking & nutrition, working Scientifically. Geography: Skills & Field work, Locational Knowledge, Human and Physical Geography. Maths: Measurement. Design and Technology: Cooking and Nutrition. PHSE: Enrichment. Physical Education: Enrichment. History, Art and Design, First Aid.
CHILDREN'S FIRST AID COURSES
We can provide children with essential life saving skills that build character, self esteem and knowledge. This skill has been recommended to become part of the National Curriculum. Stand out from the rest and achieve this as standard.
CPD & TRAINING
Keep up with CPD with our outdoor training with CPD accreditation courses. Or why not take advantage of our Bushcraft Leader and Assistant Leader courses so your staff can deliver outdoor learing themselves.
TEAM BUILDING
Let us provide you with sessions that will build confidence, speak out, explore ideas, try new things, provide encouragement & support for large or small groups.
FIRST AID
HSE compliant courses are available to make sure your teachers and Staff have the necessary First Aid skills and be effective in an emergency.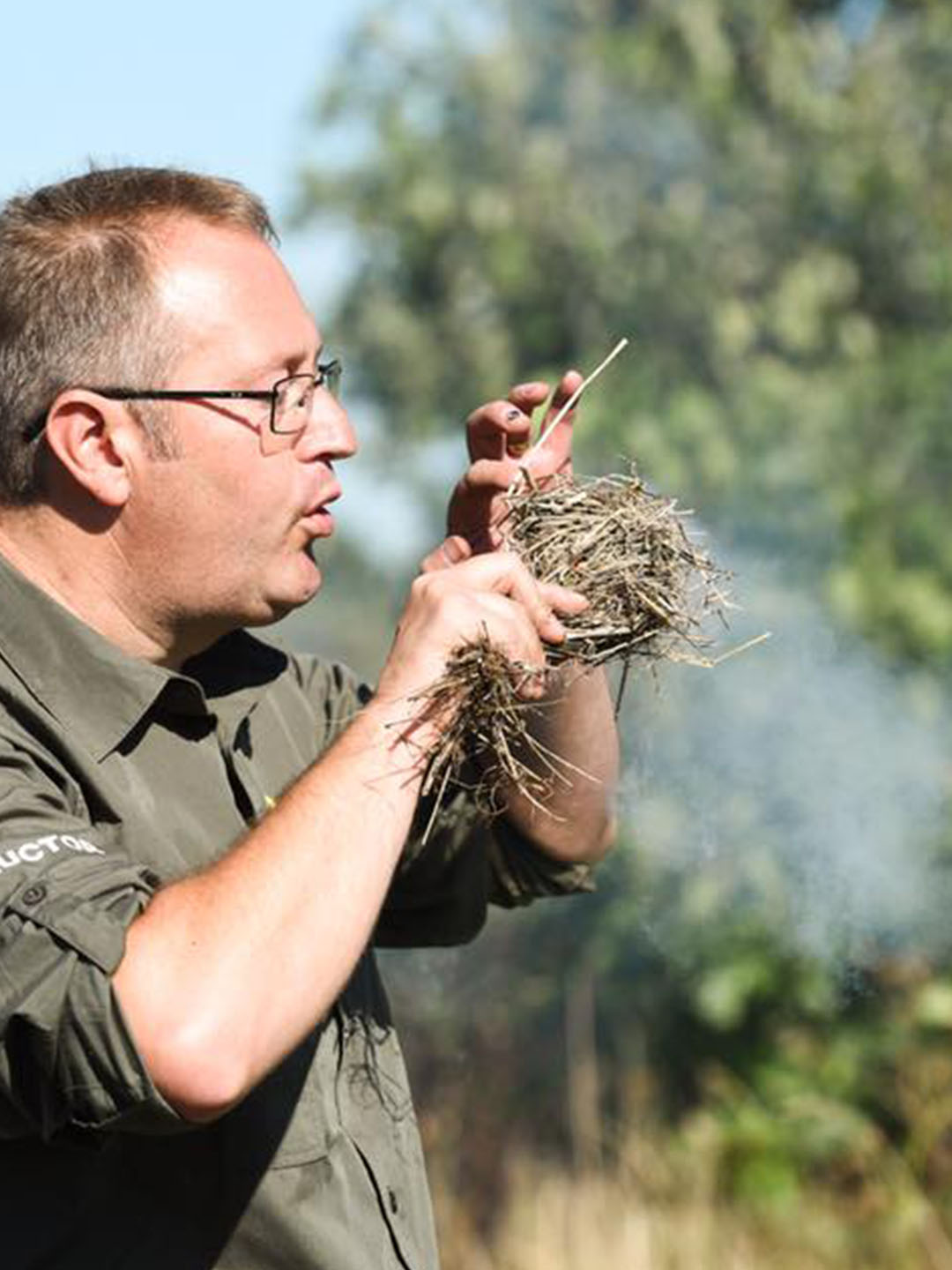 ECO SCHOOLS AWARDS
We are here to help you start the project, give advice along the way, fine tune or complete the whole process with you at your school. Progressing from Bronze to Silver and Green Flag will be a challenging experience and help encourage ecology.
EARLY YEARS
We make, supply and bring to our sessions outdoor equipment that encourages dexterity, stimulates, aides-coordination and is engaging, colourful & fun. We can come to your setting and set up and outdoor learning environment to compliment your setting.
AFTER SCHOOL CLUBS
After school clubs that can be tailored to your school's needs. We offer Bushcraft clubs, Archery clubs, Axe throwing clubs, Nature clubs & First Aid clubs.
PURPOSE BUILT OUTDOOR AREAS
We can help you to create an ideal purpose built area for outdoor learning within the grounds of your school.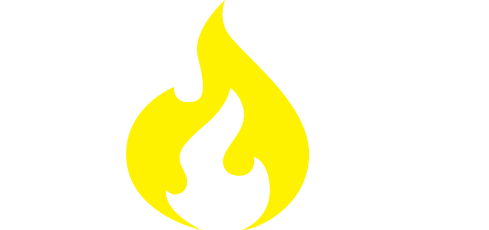 Join our mailing list for News & Offers!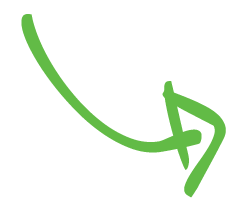 Join our mailing list for News & Offers!