Nurture & Well being for Schools
Not all children are ready to meet the social and intellectual demands of school life. Children are able to learn best when they have strong self-esteem, a sense of belonging and resilience. Our Nurture sessions offer a short-term focused intervention which addresses the barriers to learning arising from social or emotional difficulties.
Our nurture group sessions are based in the school setting so young people are in comfortable and familiar place. If you do not have any resources don't worry we bring them as well.
Mental health problems are on the increase and using outdoor education and nurturing using nature is proven to help develop long term gains.
Using therapeutic skills we will develop everyone involved, give them a sense of purpose, a different perspective and challenge negative influences. Learning new skills in a group will give the ability to recognise social development and integration.
Boxhall Profile can be carried out to assist with the assessment of children and young people's social, emotional and behavioural development. This can be discussed with you when evaluating the dynamics of the groups and requirements needed.
Our Lead Instructor Jonathan delivers all Nurture sessions and has a Diploma in Psychotherapy & Hypnotherapy, Certificate in nurture, Certificate in Complete Mind Therapy and a Certificate in EFT & NLP Practitioner.
Team Building for Schools
If you are looking for a more general session to improve comradery and morale within your class or group, our Team building sessions would be a perfect solution. Let us come to your educational environment and help Instruct your children and help them build confidence. Group sessions providing encouragement and support to enable small or large steps to be taken to be part of a group. We have had the pleasure of helping many groups build in confidence, speak out, explore ideas, and try new things.
Half day and Full day sessions are available. All sessions include a break with hot chocolate boiled from a Ghillie kettle. Full day sessions will include toasting marshmallows and making s'mores.
Please get in touch with us and we can discuss the package that would best suit your school.
Check out our other school services: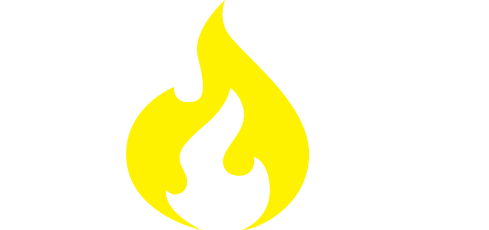 Join our mailing list for News & Offers!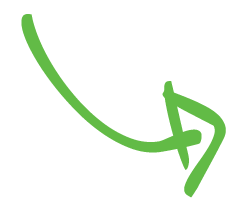 Join our mailing list for News & Offers!