Emergency First Aid for Pharmacists
1 Day course
Health & Safety Executive (HSE) compliant course.
Packed with useful content this course is suitable for all working in a pharmacy setting – and also meets the requirement for pre-registration pharmacists.
It'll well prepare you for an emergency situation both in and out of work – and centres around building an emergency plan, ready to quickly kick in should an emergency arrive!
This course is a fun and interactive workshop, with lots of time for practice and questions. There are no formal tests. The course is a little longer than usual due to the extra content, with 7 teaching hours (excluding breaks).
What is covered on this course:

Emergency Actions
Child, Baby & Adult Basic Life Support (CPR)
Child, Baby & Adult Choking
How to use a defib (AED)
Head, Neck & Back Injuries
Unconsciousness & Recovery Position
Bleeding & Burns
Injuries to the Bones, Muscles & Joints
Seizures/Fitting
Anaphylaxis
Heart Attacks
Head Injuries & Concussion
Poisoning
First Aider Responsibilities
Essential to know:
Each delegate will get a certificate valid for three years.
Each delegate will also get a free copy of user-friendly quick first aid guide 'Your Emergency First Aid Plan' to keep.
Call: 01493 249250
Or get in touch via our contact page
We come to you!
Onsite First Aid training.
*Venue is available if off site training is preferred.
Save time & money over traditional off-site courses
No extra travel expenses for staff or disruption to work.
Train at a time and date that suits your business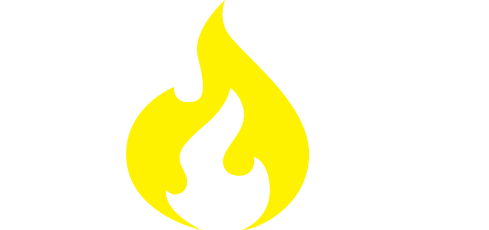 Join our mailing list for News & Offers!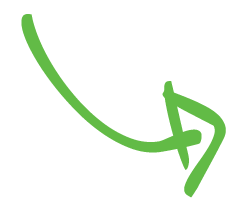 Join our mailing list for News & Offers!