Annual First Aid Skills Update
½ Day Course
Health & Safety Executive (HSE) recommended course.
As time goes on, some of that confidence in their skills naturally fades. This is why the HSE 'strongly recommend' that everyone completes a skills refresher course at 12 & 24 months.
In this short workshop style course we have loads of confidence building practice.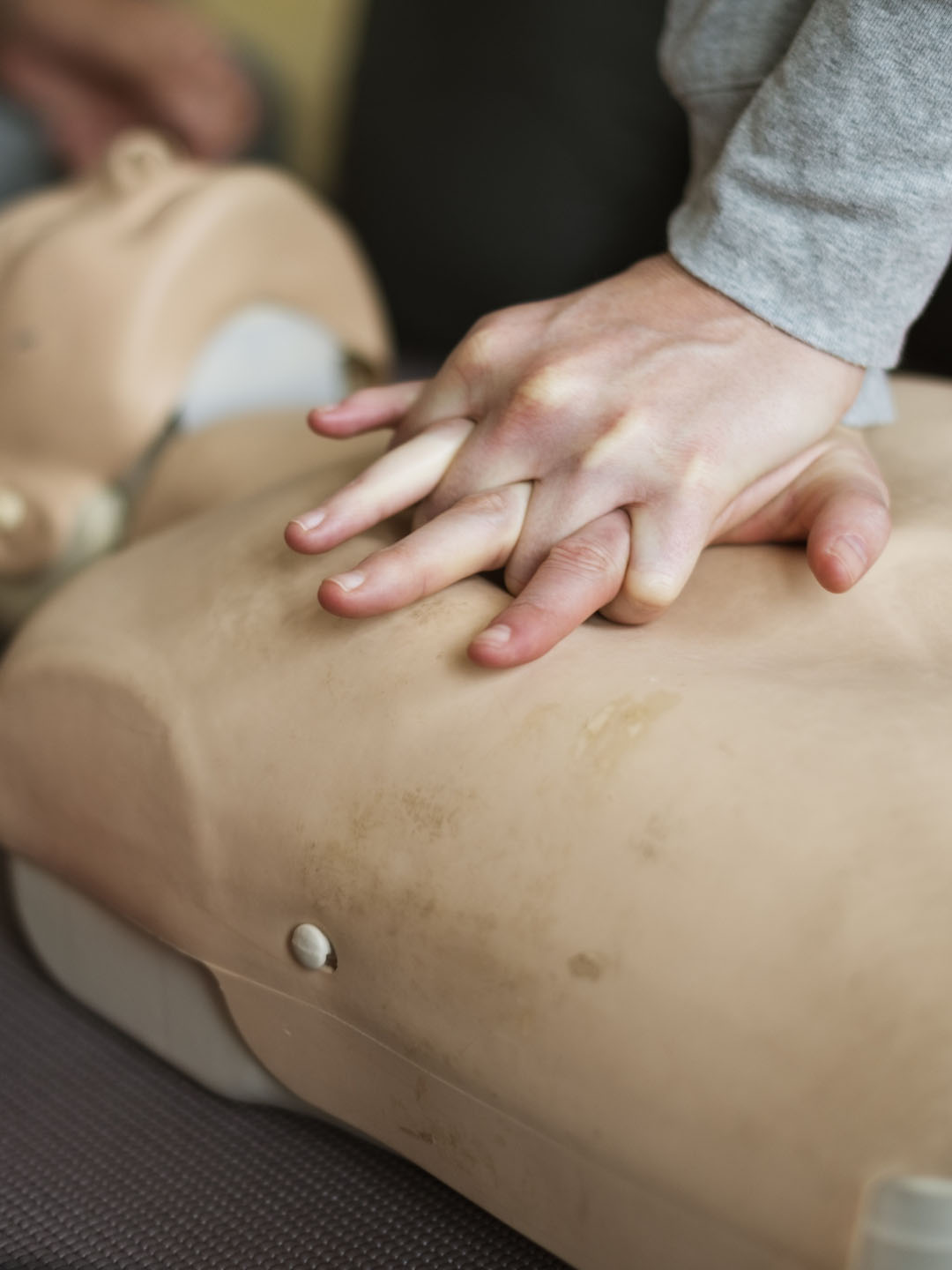 What is covered on this course:

Emergency Actions

Child, Baby & Adult Basic Life Support (CPR)

Child, Baby & Adult Choking

How to use a defib (AED)

Bleeding, Burns & Shock

Unconsciousness & Recovery Position
Essential to know:

This course HSE compliant course is suitable for those with a current first aid certificate. It does not re-qualify the delegate, and is aimed to boost their skills and confidence.

While this course is a strong recommendation by the HSE, it is not mandatory to keep a certificate valid.

When the original certificate expires, the delegate will need to re-qualify by attending a course again.
Call: 01493 249250
Or get in touch via our contact page
We come to you!
Onsite First Aid training.
*Venue is available if off site training is preferred.
Save time & money over traditional off-site courses
No extra travel expenses for staff or disruption to work.
Train at a time and date that suits your business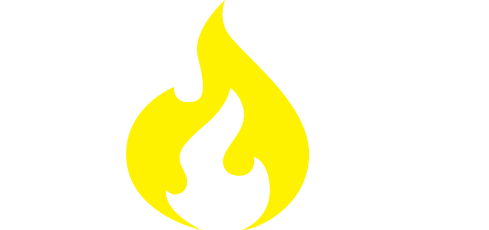 Join our mailing list for News & Offers!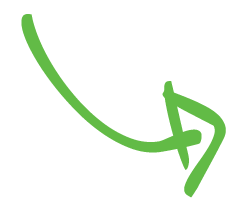 Join our mailing list for News & Offers!