Specialist Primary Care Life Support
Teams working in Primary Care setting such as General Practices, Dental Surgeries and Pharmacies can find themselves in a life threatening emergency.
The Resuscitation Council UK state that:
All healthcare professionals who work in the community may be required to resuscitate a victim of cardiopulmonary arrest.
All members of the Primary Health Care Team who have contact with patients should be trained and equipped, to a level appropriate for their expected role, to resuscitate patients who suffer cardiopulmonary arrest in the community.
The minimum standard should be proficiency in Basic Life Support
What is covered on this course:

Emergency Actions
Child, Baby & Adult Basic Life Support (CPR)
Child, Baby & Adult Choking
How to use a defib (AED)
Essential to know:
Great for those who have a need to regularly update their basic life support skills, especially primary care settings such as:
General Practices
Community Healthcare
Dental Practices
Call: 01493 249250
Or get in touch via our contact page
We come to you!
Onsite First Aid training.
*Venue is available if off site training is preferred.
Save time & money over traditional off-site courses
No extra travel expenses for staff or disruption to work.
Train at a time and date that suits your business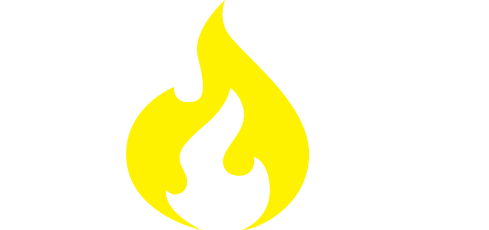 Join our mailing list for News & Offers!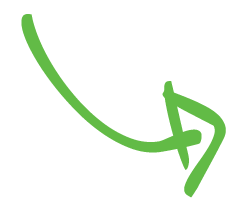 Join our mailing list for News & Offers!